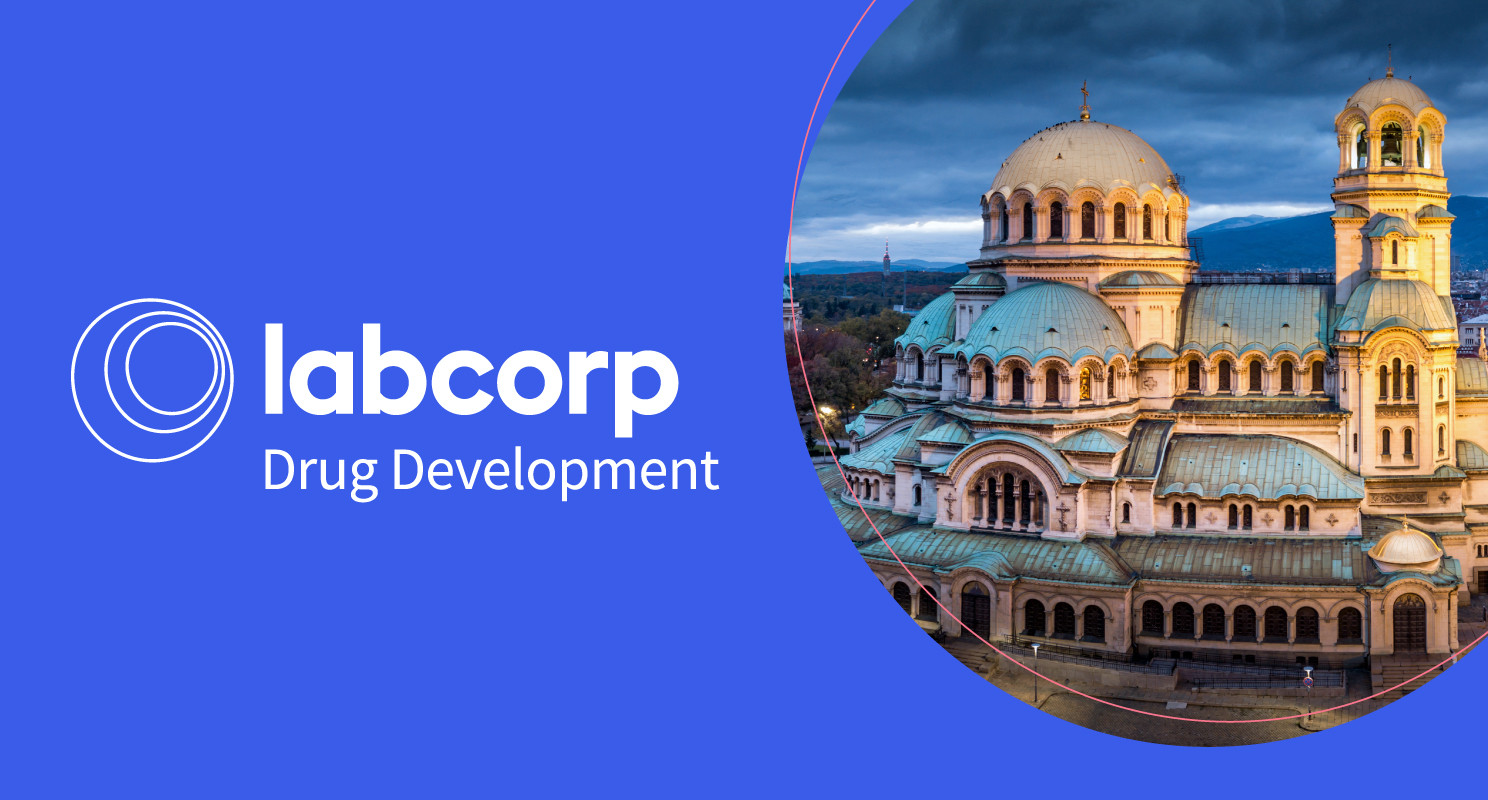 Easy Consult has been selected by Labcorp Drug Development to provide recruitment services and personnel solutions to a newly established Integrated Accounting Service Center in Sofia.
The new Accounting Service Center will be one of the largest for Labcorp, and they are looking to welcome a team of accounting specialists and analysts to the company. Labcorp is a global leader in diagnostics and drug development with a mission to improve health and improve lives. Joining their team in Sofia opens outstanding career opportunities in the healthcare sector.
About Labcorp
Labcorp is a leading global life sciences company that provides vital information to help doctors, hospitals, pharmaceutical companies, researchers, and patients make clear and confident decisions. Through our unparalleled diagnostics and drug development capabilities, we provide insights and accelerate innovations to improve health and improve lives. With more than 70,000 employees, we serve clients in more than 100 countries. Labcorp (NYSE: LH) reported revenue of $14 billion in FY2020. Learn about Labcorp Drug Development at DrugDevelopment.Labcorp.com, and Labcorp at www.Labcorp.com, or follow us on LinkedIn and Twitter @Labcorp
About Easy Consult
For over 15 years, Easy Consult has been a trusted partner to variety of dynamic economic sectors with its advanced expertise and services, streamlined to accommodate the specific needs of the industries they partner with. Among the leading HR companies in Bulgaria, Easy Consult is well- known for its ability to always provide expert driven and innovative solutions, and valued for its extensive international experience, operating in 5 European countries.